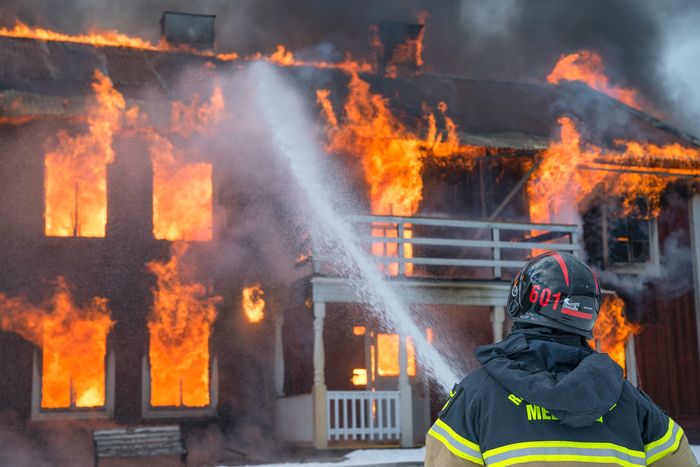 Residential damage Services
When your home has been damaged by a fire, flood, burglary, or other disaster, it's important to file an insurance claim as quickly as possible. However, in order to maximize your claim's potential, it's best to work with an experienced home insurance adjuster. At Luparello Public Adjustment Group, Inc. in New York City, we can help you get the most out of your insurance claim so you can begin to rebuild your home.
We can guide you through the entire adjustment process, answering any questions you may have and ensuring you have all the information you need. We will conduct a thorough review of your claim, looking at the damage to your home and working with your insurance company to expedite the payment process. We want you to feel confident that your home will be restored and that you'll be able to move forward with your life. Our team will also help set you up with temporary housing/hotels, board-up services, and debris/damage clean-up companies.
Get in touch with Luparello Public Adjustment Group today if you have a claim on any of the following damages:
Fire Damage
Water, Flood, or Mold Damage
Damage caused by high winds and storms
External debris damage (fallen trees, vehicle accident, hail damage, etc.)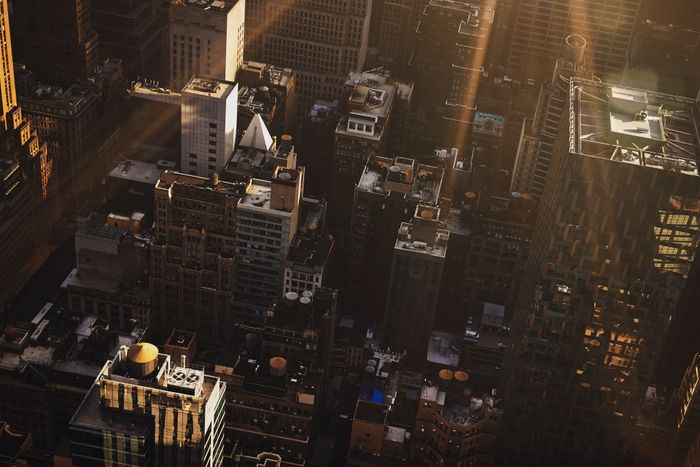 Commercial/Business Property Damage
If your business has been damaged by water, smoke, or vandalism, our commercial claims adjuster can work with you to rebuild your property. We have years of experience we will put to use for you, and we can answer any questions you may have. Our team will also get you in touch with the right people for board-up and clean up services to mitigate any further damage to to the property.