Luparello Public Adjustment Group
Our Mission
To stand up and help the Public with any type of direct/ indirect property claim against their insurance company. To offer a solution and a team that will protect your rights when you need it most.
To ensure the insurance company treats you fairly.
Founded by Anthony Luparello, a Public Adjustment industry expert for over 20 years. Anthony holds the distinguished certification of Senior Professional Public Adjuster (SPPA) which less than 1% of public insurance adjusters have obtained. Call your claims expert today, and receive the help and compensation you deserve when dealing with an insurance claim!

Senior Professional Public Adjuster 

Associate in Claims

Certified Property Insurance Appraiser

Certified Property Insurance Umpire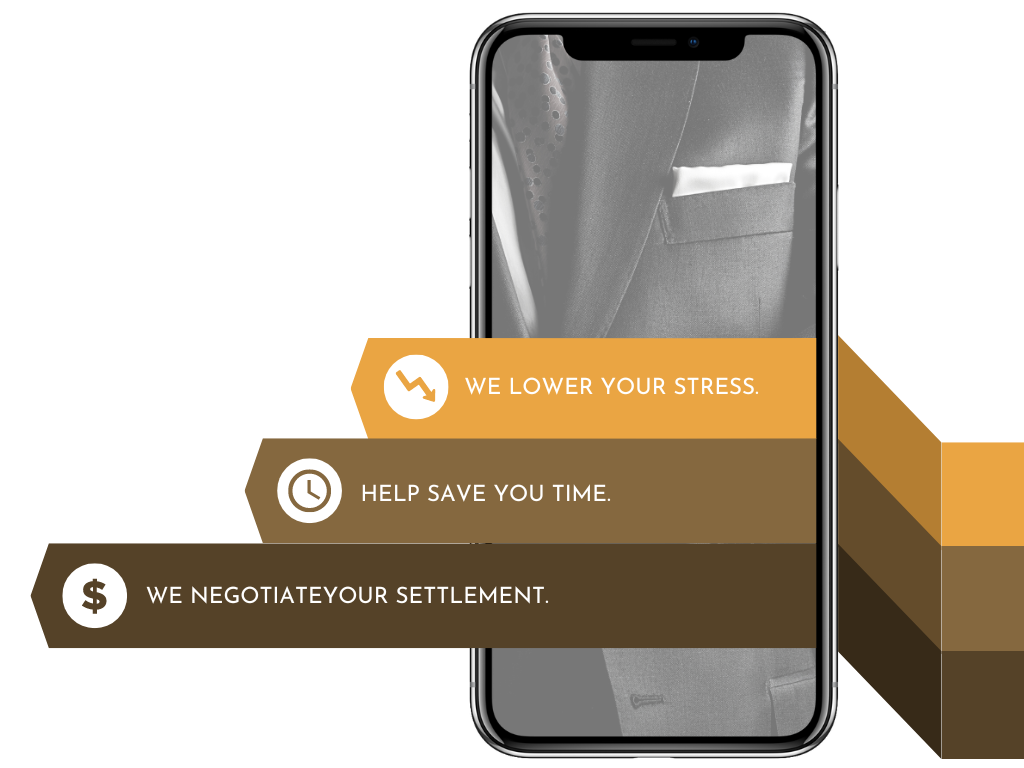 Why choose us?
At Luparello Public Adjustment Group, Inc., our mission is to help homeowners and business owners in the New York Tri-State area maximize their property insurance claims following damage or loss. We want to be your trusted advisor, working with you every step of the way. If you'd like to learn more, please contact us today!
The Difference Our Public Adjusters Make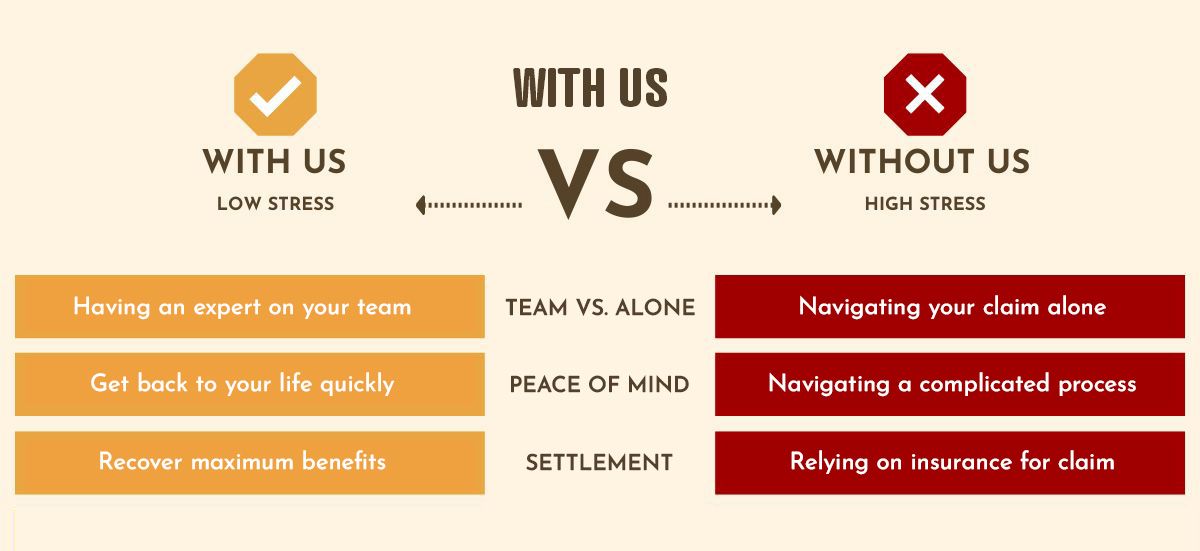 Allow our team to help you!
As a homeowner, you want to make sure your property is covered following a fire, flood, natural disaster, or burglary. As a public insurance adjuster, Luparello Public Adjustment Group can make sure you get what you need to restore your home.